Redmi Note 8 Imei Repair Solution Free Download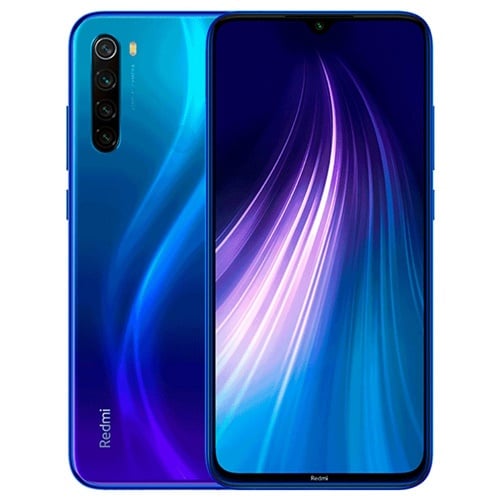 Xiaomi Redmi Note 8 Imei Repair Solution
How To Repair imei Xiaomi Redmi Note 8
8 note Redmi serial burning tutorial
* For this tutorial, you must first unlock the phone.
1. Move the downloaded folder to the root of your c drive.
* After transferring, go to the transferred folder in drive c and hold the shift key on the keyboard and right-click and
Click here command open.
2 - Move the phone to fastboot mode and type the following command in cmd that you opened:
Fastboot flash recovery twrp.img
Fastboot boot twrp.img
* After burning the command above, the phone comes up in twrp mode.
3 - In the twrp environment, go to the backup section and make a backup of your phone's efs.
* Turn on the phone and be sure to transfer this backup to your computer so that you can in case of problems
Unlock the phone.
4. Move the phone to FASTBOOT mode and from the folder you transferred to drive C to folder 8 Note Efs Reset
Go and run the Auto EFS Reset file to make the phone EFS ERASE.
* If successful after turning on the phone, both IMEI of the phone must be 0.
5. Copy the MAGISK folder to the internal memory.
6 - Then bring the phone back to TWRP mode and install the ZIP.3.v20-Magisk file via the INSTALL option
After installing, turn on the phone and install the APK.MAGISK file. The device is rooted and ready to activate
DIAG and QCN burn and serial burn.
7. Turn on the phone and enable USB DEBUGGING and connect it to the computer. Open CMD again from inside the folder
And type the following code to activate the phone DIAG:
Adb devices
Adb shell
Su
setprop sys.usb.config diag, adb
* After the su command, a message will appear on the phone that you must hit the grant.
8. Keep the cable connected and do not disconnect because the phone diag is activated. Open the qfil program to qcn according to the instruction
Burn on the phone below.
After opening qfil, go to the port select section and select the phone port.
Then from the top tabs, click on tools and then the restore backup qcn option. From the browse section of the qcn file
Select the folder we put in it and then click on qcn restore.
Wait for qcn to burn.
9- After burning, open the generic hua program, go to the Qualcomm tab, then xiaomi, and just burn the second imei.
And select 2020 method new and then click the repair option.
* On 710 and 712 chips, you can repair both series, but on note8, you can only repair the second series.
do.
Restart the phone.
* After restarting, if the phone does not come up) (due to wrong choice of method, etc.) Do not worry, from within
Fix the problem, click wipe efs new security (fastboot) on sec / modem / efs hua generic section
Be.
Enjoy the new series!