Recovery is essential for all custom ROM lovers and the TWRP recovery is arguably one of the best out there and fortunately, there's an official one from the developer team for the fresh OnePlus 6 and Huawei P20 Pro flagships.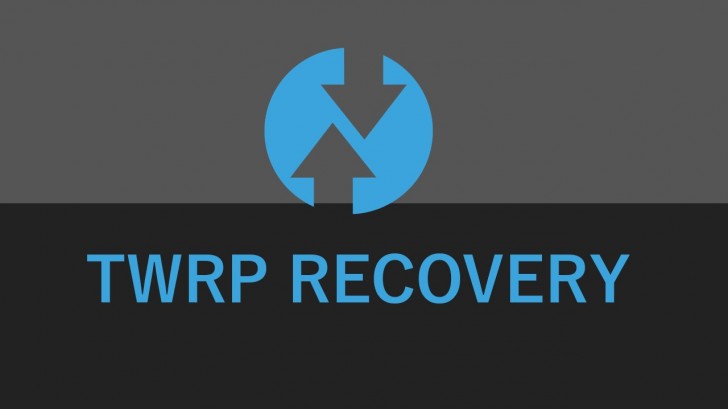 Aside from those two, TWRP adds support for several new devices like HTC Desire 830, Nubia M2, Planet Gemini PDA and Vanzo A315. In addition, all variants of the old LG G4 can use one unified recovery.
Keep in mind, though, that the installation of the TWRP for OnePlus 6 is slightly different than on the previous versions. It's because of Google's Project Treble that adds A and B partitions and the lack of a dedicated recovery partition. Just make sure you follow these instructions:
How To Install TWRP
1. Setup ADB/Fastboot
2. Download the twrp-installer-enchilada-3.2.1-0.zip from
here
.
3. Download the twrp-3.2.1-0-enchilada.img, again from
here
.
4. Power off your device.
5. Hold volume up + power button to boot into the bootloader.
6. Connect your device to your PC with a USB cable.
7. Open the command prompt on your PC.
8. Find the twrp-3.2.1-o-enchilada.img directory and type in fastboot boot twrp-3.2.1-0-enchilada.img
9. Once you boot into TWRP, you will have to install it by selecting the twrp-installer-enchilada-3.2.1-0.zip that you've downloaded earlier.
You can find the rest of the TWPR files along with installation instructions on the links provided below.